Your Partnership makes a Difference!
All of what we do as a ministry is funded by our generous donors. Without prayer and financial support, we would not be where we are today and we are so grateful! Please prayerfully consider donating to Wesley to help us continue to reach the students at the three campuses we serve.
To give to the Wesley fill out the form below or mail a check payable to Wesley Foundation of Macon to:
Wesley Foundation of Macon
1280 College Street
Macon, Ga 31201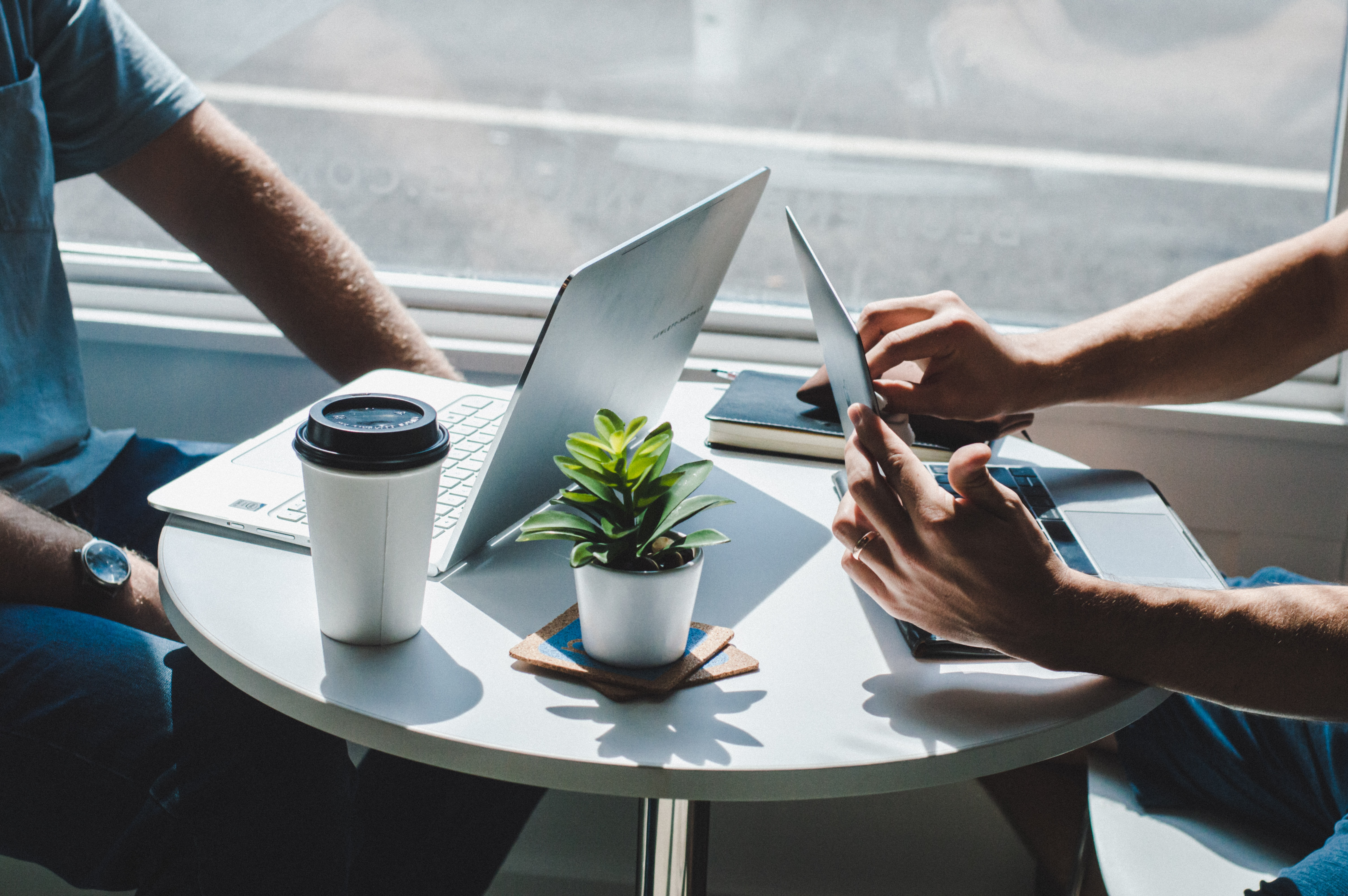 Corporate Sponsorships
Is your business or organization searching for ways to support young adults as they grow in their faith? We are always searching for community partners that are passionate about investing in the future of the church!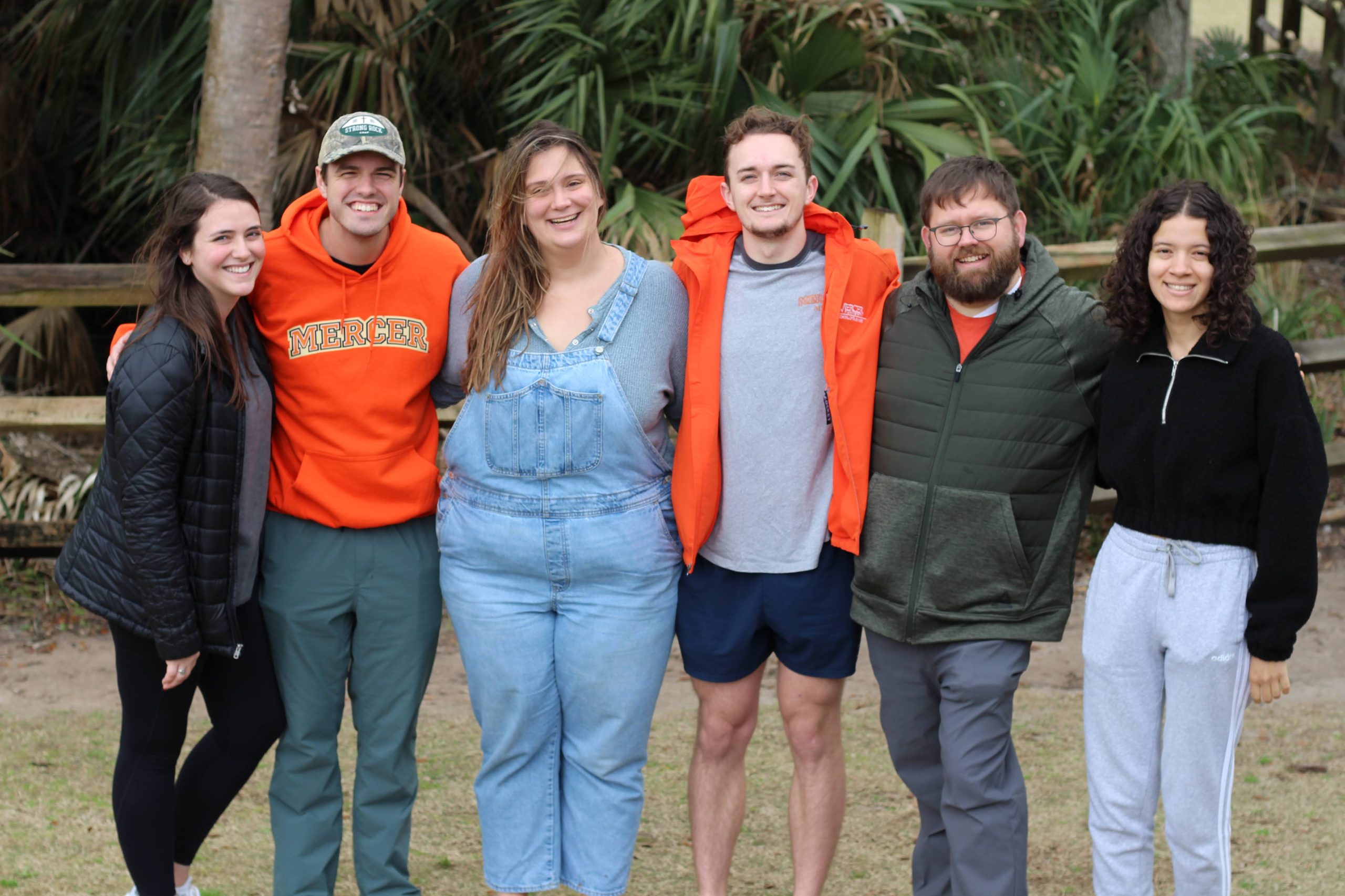 Staff Support
The staff at Wesley fundraise a significant portion of their salaries. For our Ministry Coordinators in particular, your contributions are multiplied through a matching grant. Your support helps these college campus missionaries to connect with students in an important season of life!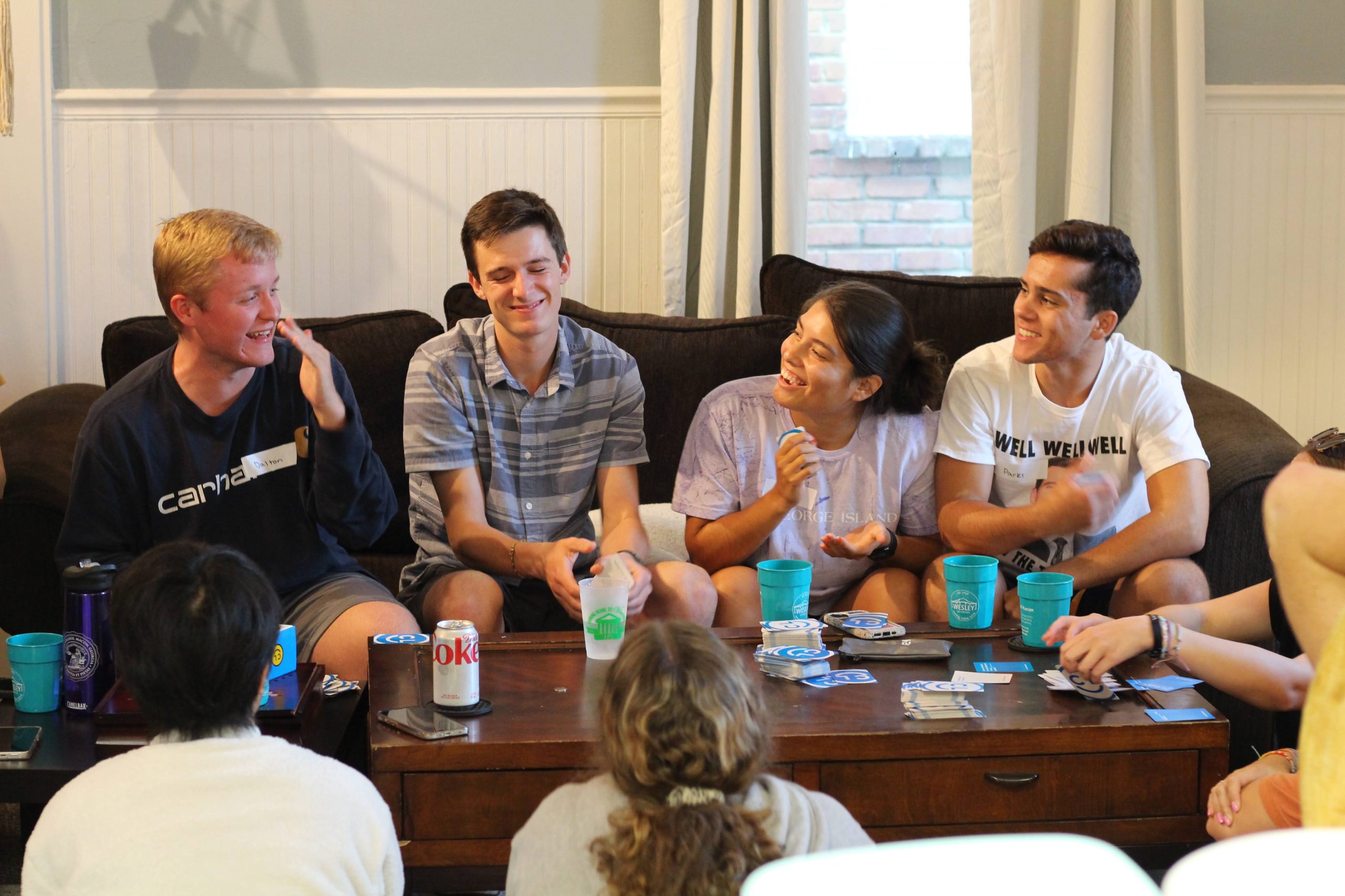 Wesley Meals
One of our favorite ways to build community is to gather students for a meal! Once a month we host a free meal at the Wesley House for any young adults in the area. We love the opportunity to bring students from different campuses together around the table!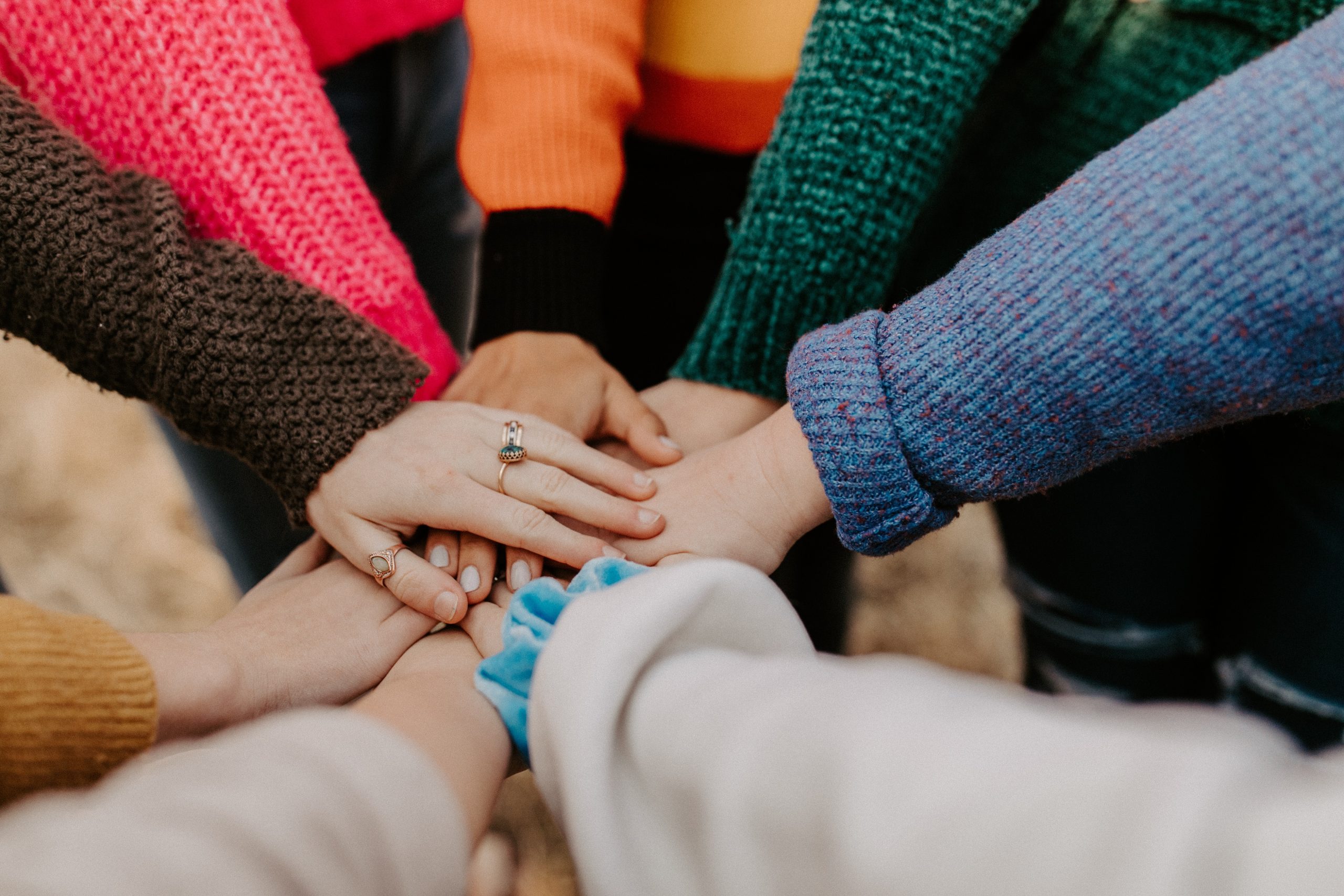 Annual Campaign
Our Board of Directors spearhead the Annual Campaign every year to raise funds for Wesley's various areas of ministry! To learn more about the Board of Directors, visit this page.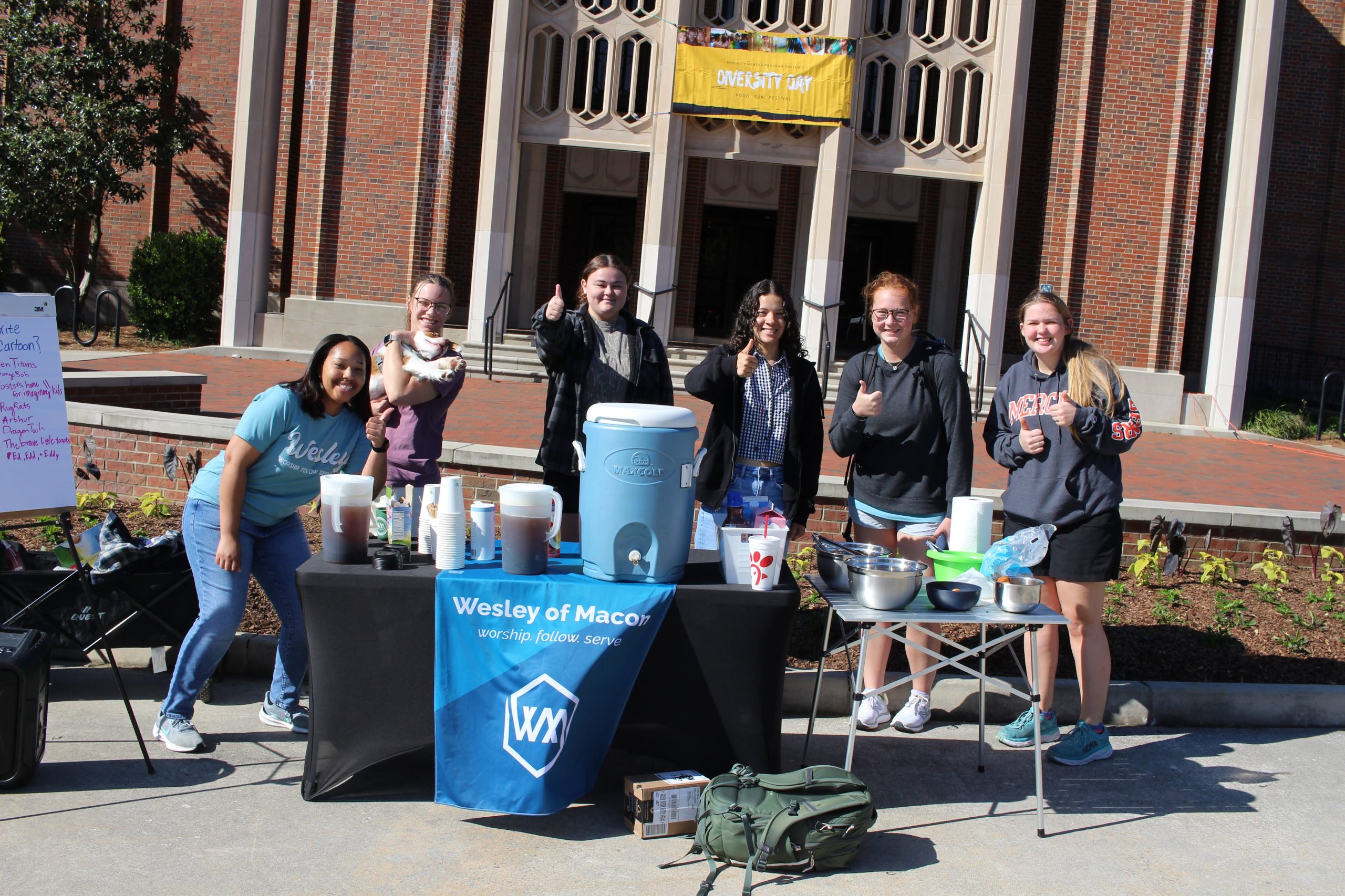 Fall Launch Fund
During the first two months of the fall semester, we are face-to-face with 80% of the students we meet in a year. Help us fund our worship services, small groups, community events, and giveaways that bring people into Wesley!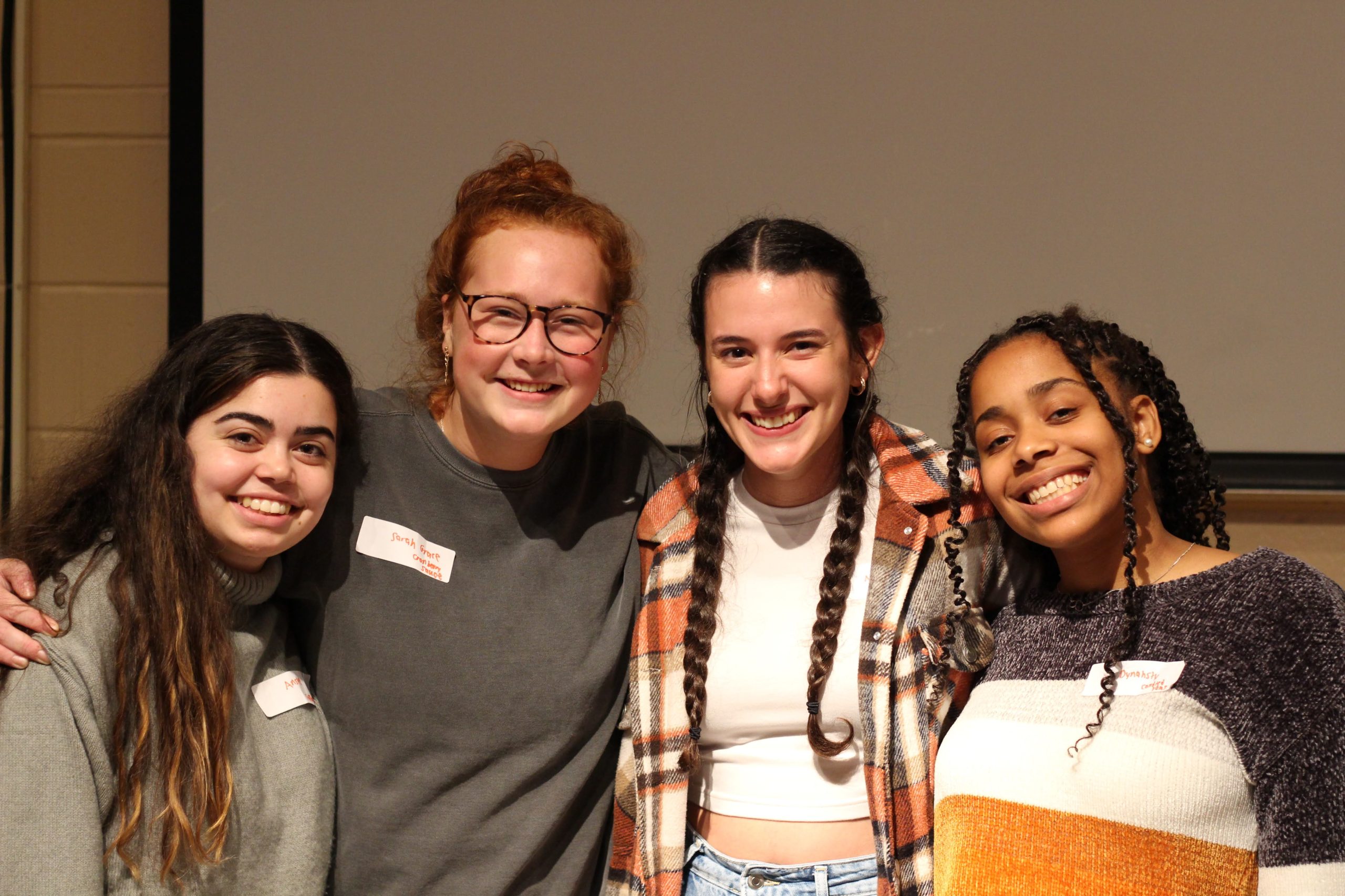 Adopt a College Kid Program
In August of 2023 we are piloting an Adopt a College Kid Program to serve local college students, connect with local church members, and build relationships by providing safe spaces for fellowship, food, and fun. Our partners for the pilot program are set, but if you would like to be a part of this initiative moving forward, email us at wesleyofmacon@gmail.com