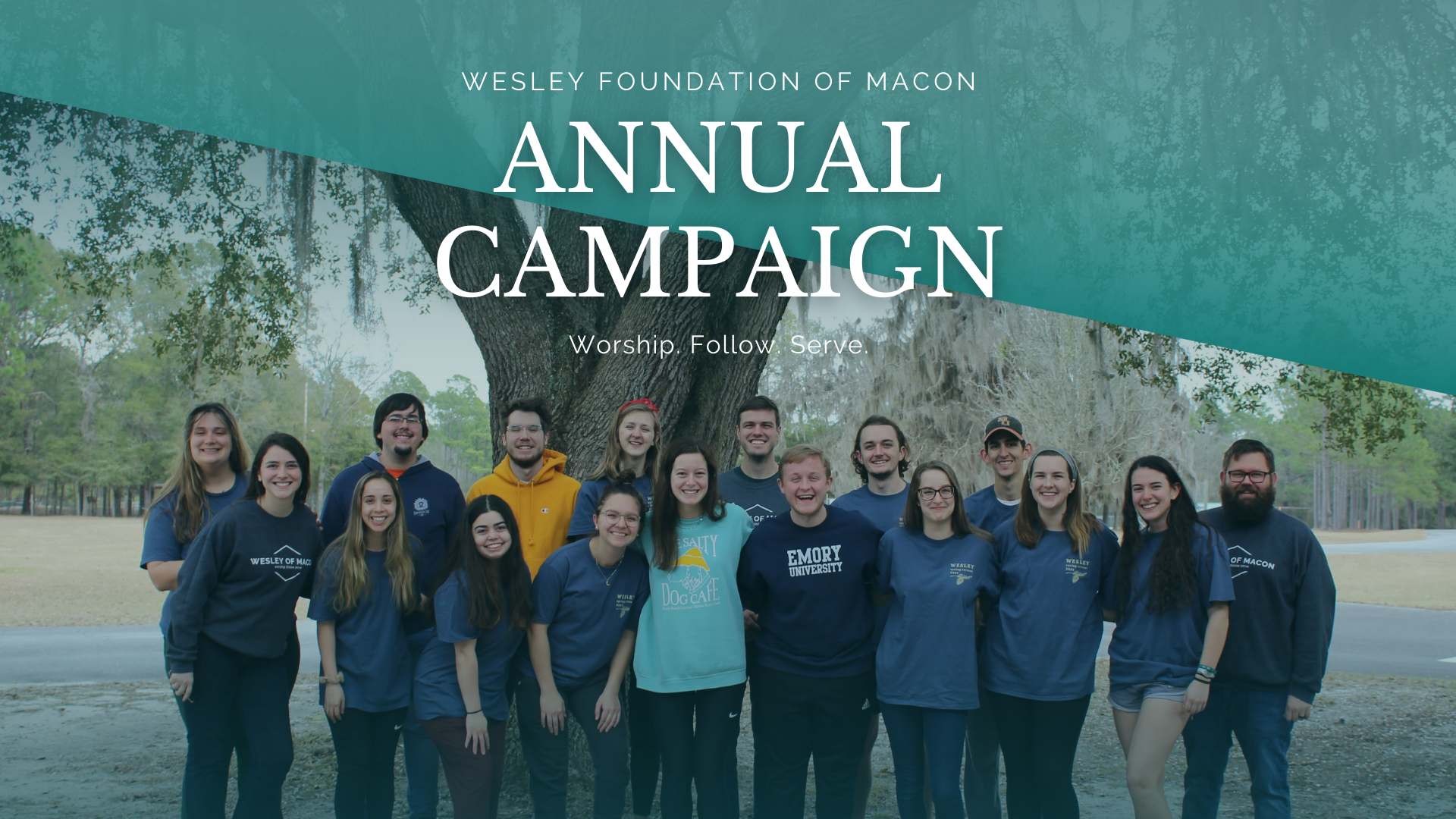 Every year, about 22,000 students are enrolled in higher education in Macon. Here at Wesley, we focus on creating a spiritual home for college-aged students in the greater Macon area where they can worship freely, follow Jesus faithfully, and serve with impact. We walk with students and help them grow in their faith by embracing our Wesleyan heritage as a small group, discipleship oriented ministry that is committed to service and love of neighbor. Will you partner with us in ministry?
What your Donations Do
A few examples of how you make a difference
$10 – Welcome back to School Pack for Students
$20 – A Copy of Emotional Healthy Spirituality
$30 – A student Bible
$65 – Coffee on the Quad
$100 – Discipleship Group Supplies/Semester
$ 150 – Student Retreat Sponsorship
$400 – Monthly Meals for a Semester
$650 – Worship Supplies for a Semester
$750 – 3 Day Leadership retreat
$1000 – Summer or Winter Mission Trip
$2500 – Ministry Coordinator Housing Stipend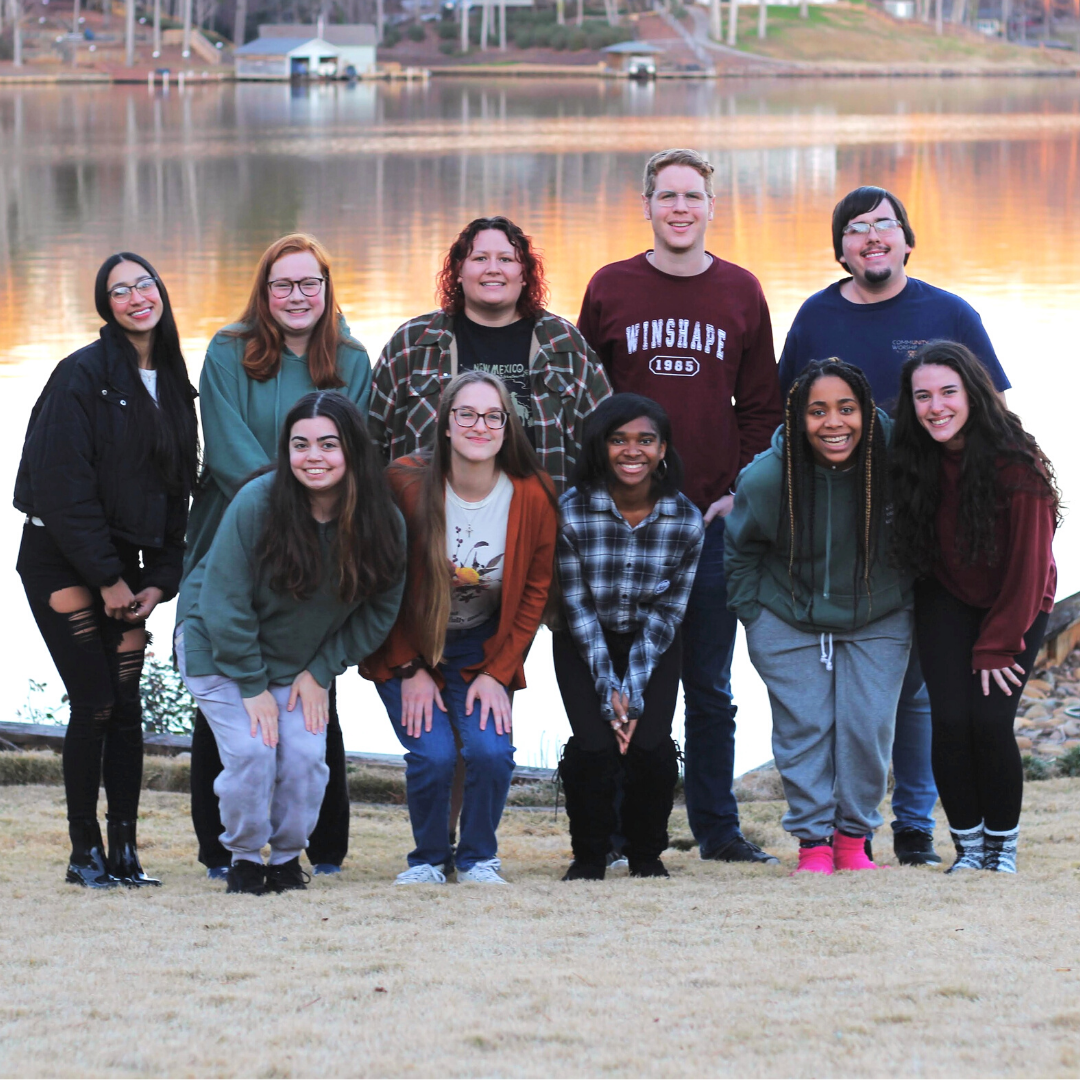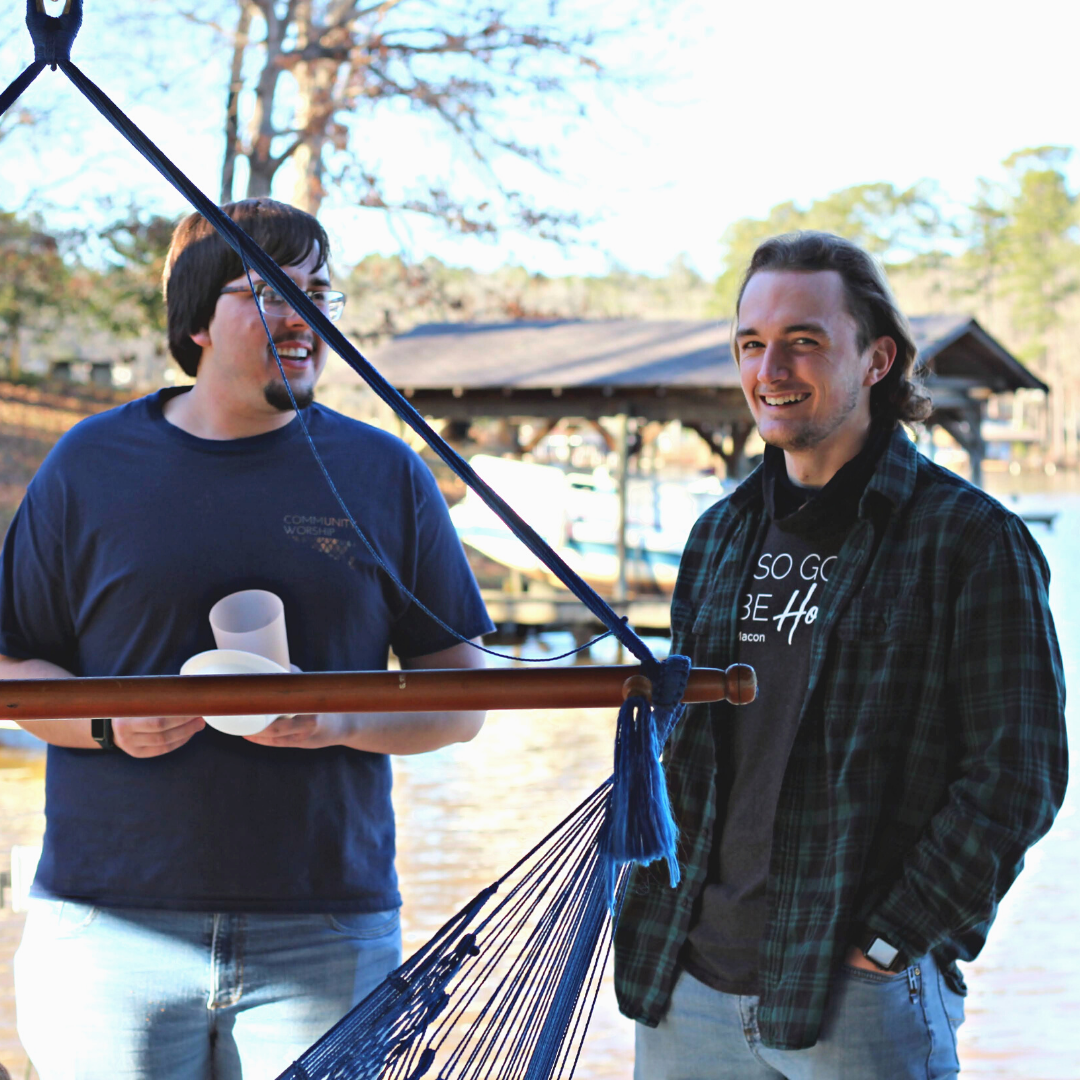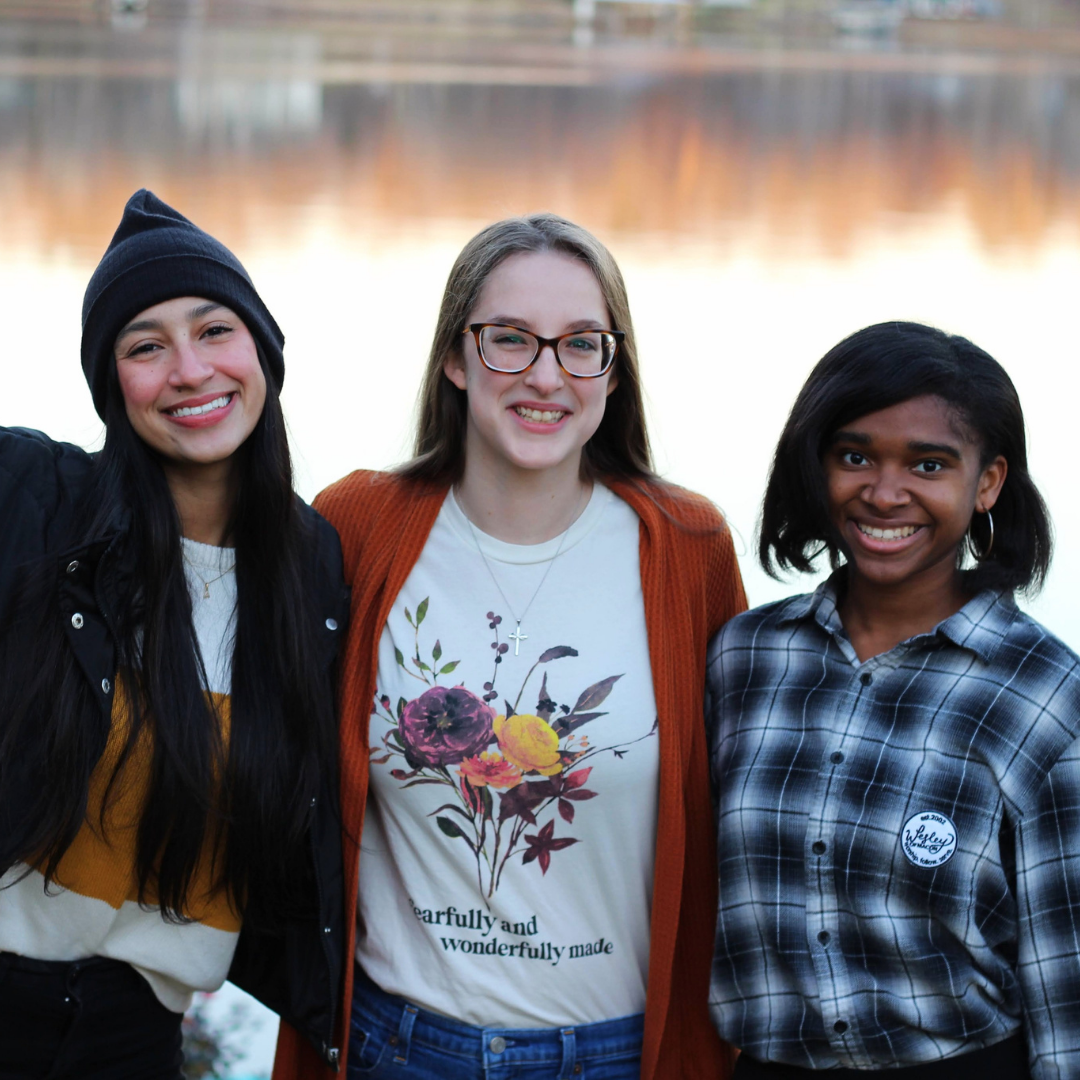 In 2021, we led, we met, we prayed, we discipled, but – most importantly for students – we found ways to worship together.
Wesley began the year with masks, fire pits, patio heaters, and hand warmers as we gathered for worship at 8pm on Tuesday nights in the cold. Week after week, students came in spite of the weather to find support, community, and hope in a season of confusion and chaos. Throughout the year we watched that hope transform students' lives. This year alone students have rediscovered their faith and the goodness of Christian community, answered calls into vocational ministry, and experienced emotional and mental wellbeing in spite of circumstance.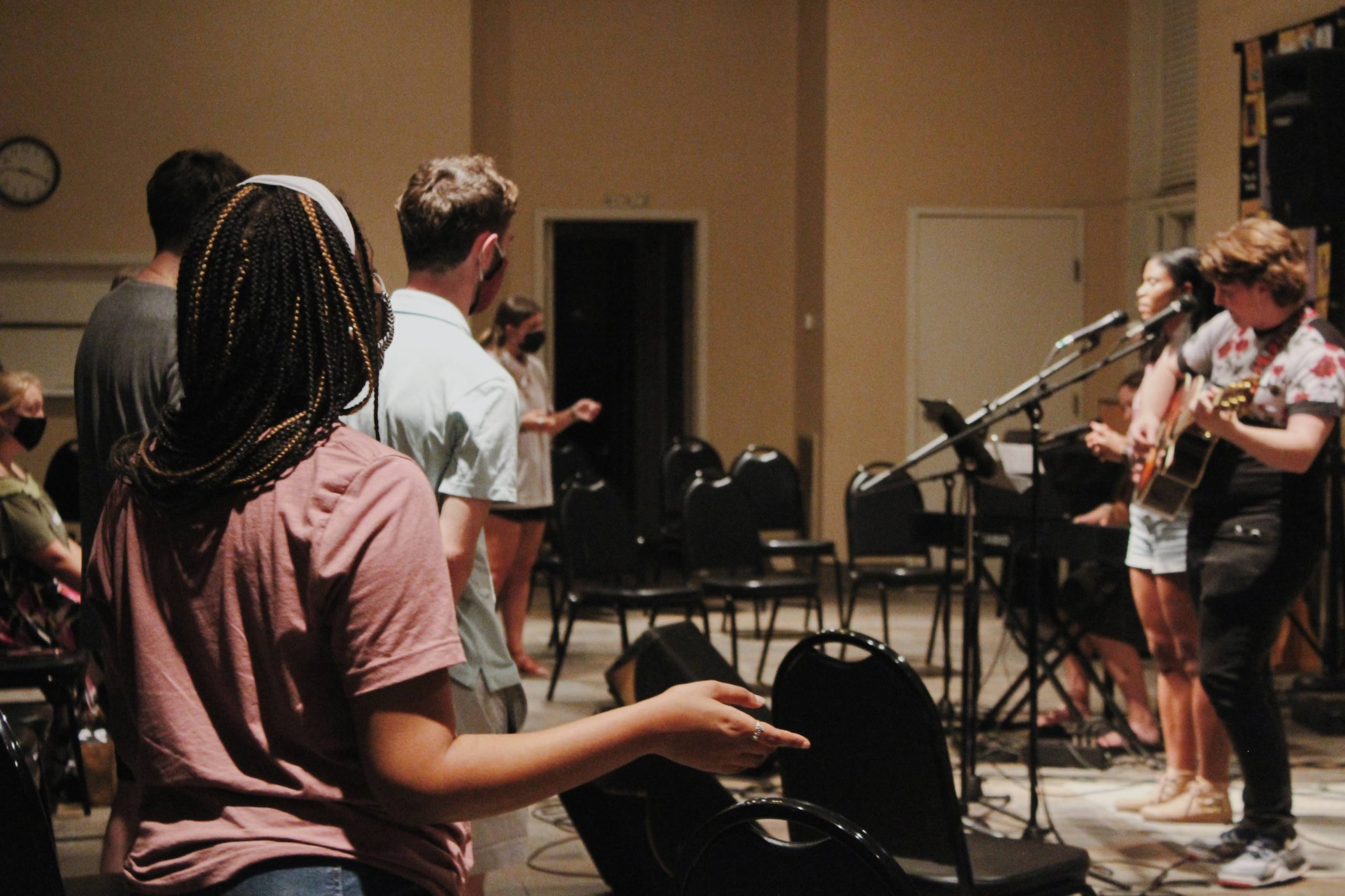 We will continue to answer the call on our lives by serving the students in this community with diligence and passion. Doing this ministry well requires an incredible amount of time with students in person. We know that most people do not have the time to significantly invest in our ministry through presence; still, you are invited to participate in our ministry.
Will you partner with us in ministry by making a tax-deductible contribution to the Wesley Foundation of Macon?
Everything that we do as a ministry is funded by our generous donors. Without prayer and financial support, we would not be where we are today and we are so grateful! Please prayerfully consider donating to Wesley to help us continue to reach the students at the three campuses we serve.
To give to Wesley fill out the online form here or mail a check payable to Wesley Foundation of Macon to:
Wesley Foundation of Macon
1280 College Street
Macon, Ga 31201