No Results Found
The page you requested could not be found. Try refining your search, or use the navigation above to locate the post.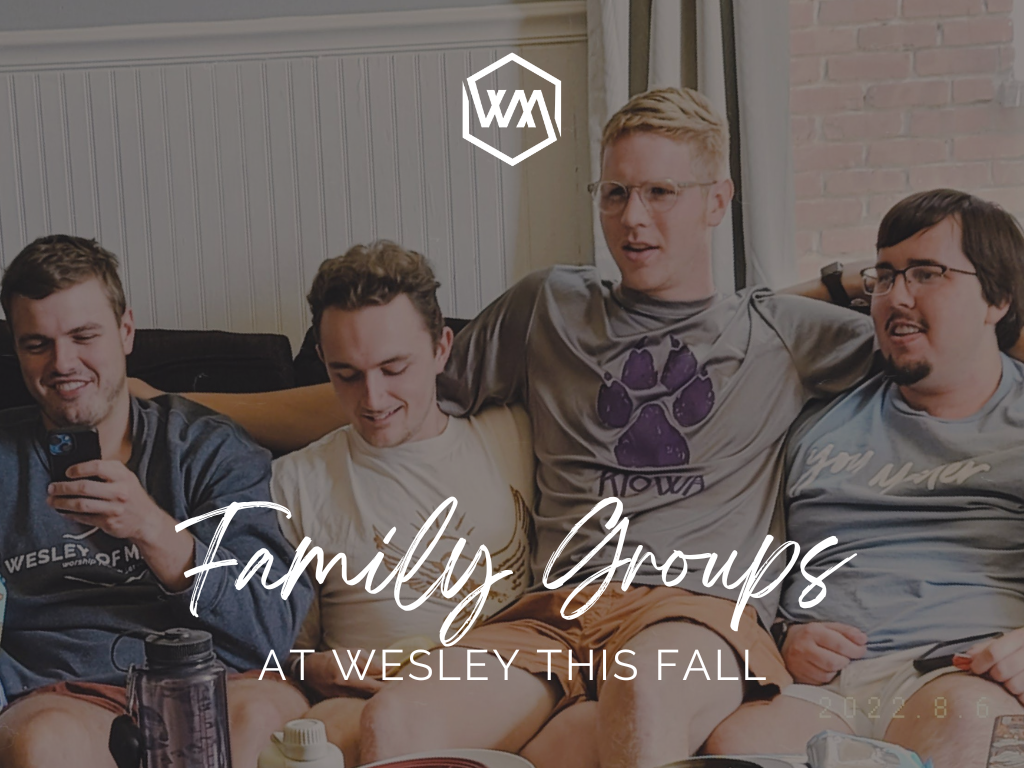 Wesley Family Groups launch this Wednesday and we are so pumped! We want to create safe spaces where you are able to grow and connect with the heart of God. Family Groups are groups of 3-8 people that are designed for you to build deeper relationships with God and one...
read more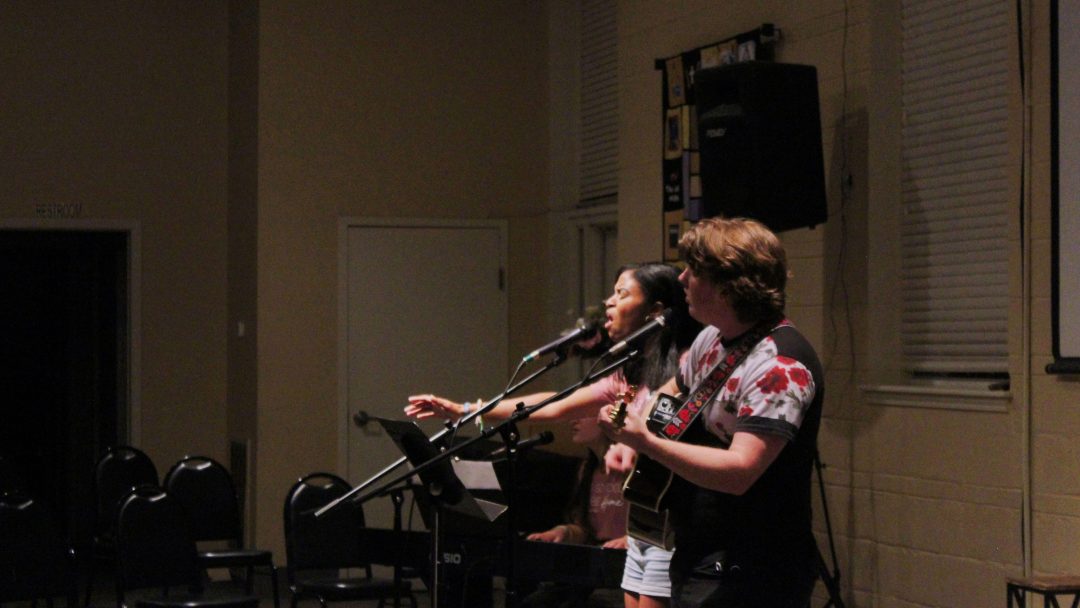 One of the ways you can serve here at Wesley is on the Worship team! If you play an instrument or sing, fill out the form at wesleyofmacon.org/VOLUNTEER to start playing and/or singing with Wesley!
read more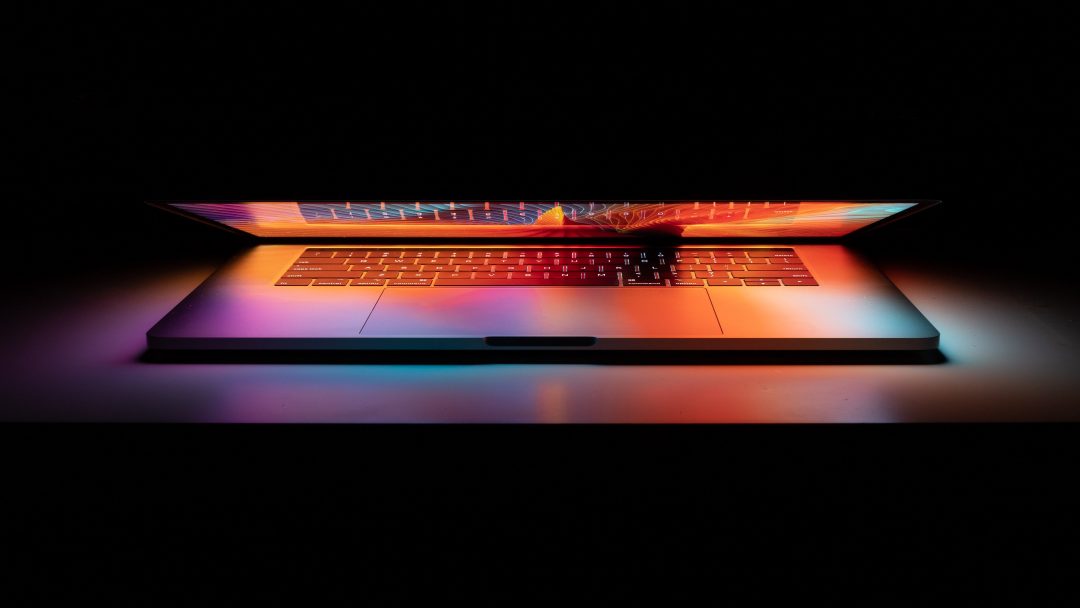 We need help running Pro-presenter at Wesley Worship on Tuesday nights! If you're interested in volunteering, you can sign up for a slot at the button below. Please arrive at approximately 7:45pm. Wesley usually finishes up around 9:25pm.
read more