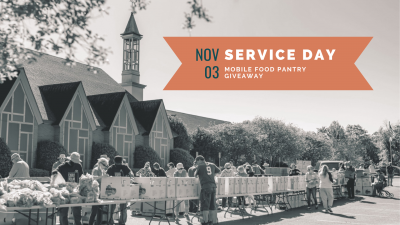 We are excited to partner with Forest Hills Church in Macon to help our neighbors experiencing hunger and food insecurity! We will be working all morning Thursday, November 3 with a variety of volunteer shifts. Find the shifts that work best with your class schedule...
read more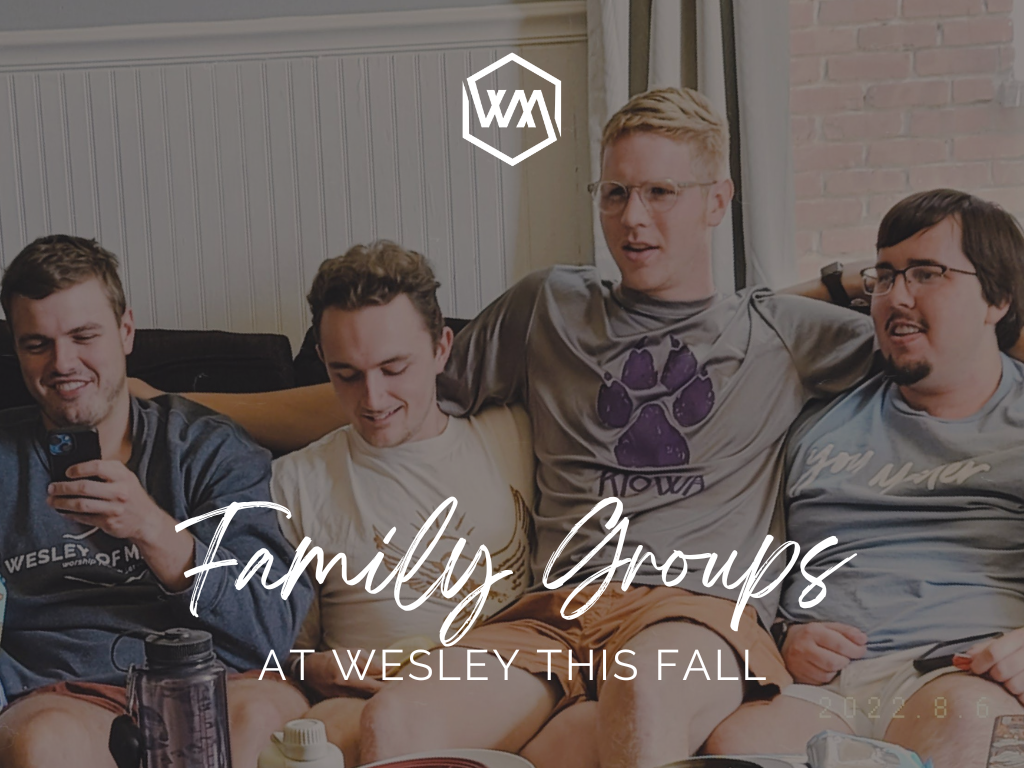 Wesley Family Groups launch this Wednesday and we are so pumped! We want to create safe spaces where you are able to grow and connect with the heart of God. Family Groups are groups of 3-8 people that are designed for you to build deeper relationships with God and one...
read more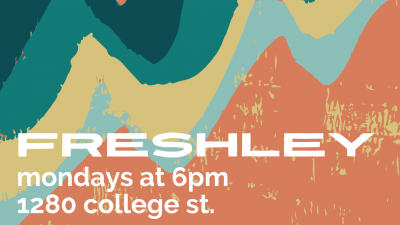 Want a faith that survives & thrives in college? Freshley is an 8-week community group that navigates a new season of life and faith together and has a lot of fun along the way! Meet on Mondays at 6pm at the Wesley House
read more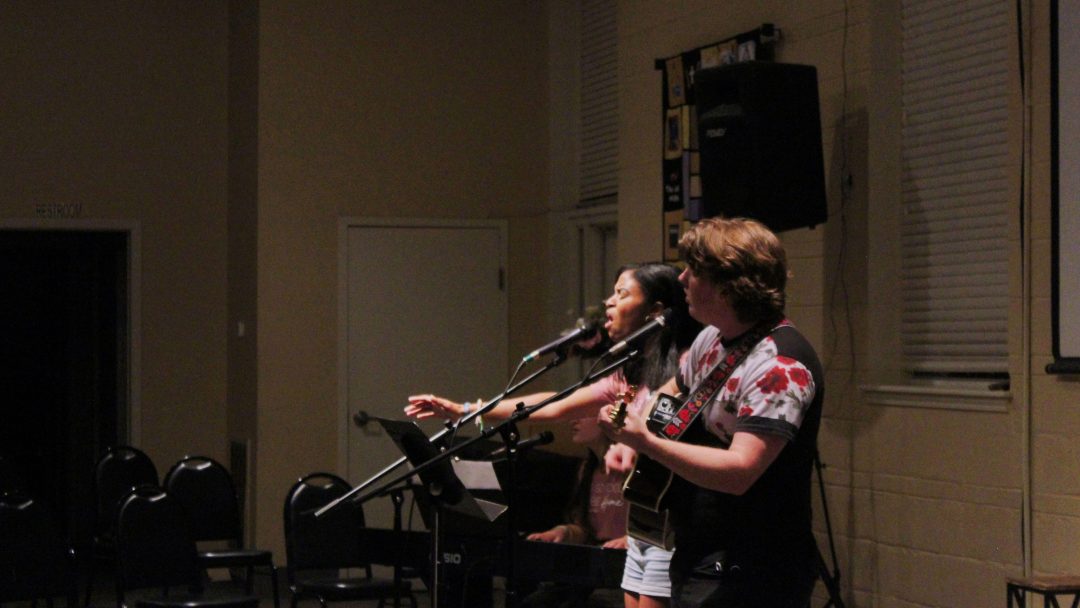 One of the ways you can serve here at Wesley is on the Worship team! If you play an instrument or sing, fill out the form at wesleyofmacon.org/VOLUNTEER to start playing and/or singing with Wesley!
read more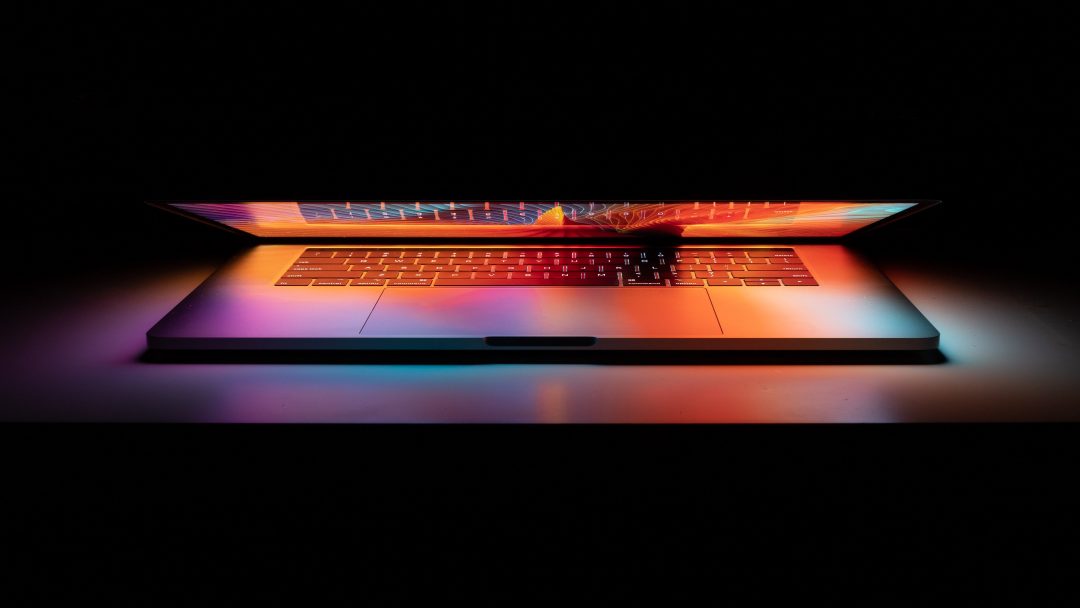 We need help running Pro-presenter at Wesley Worship on Tuesday nights! If you're interested in volunteering, you can sign up for a slot at the button below. Please arrive at approximately 7:45pm. Wesley usually finishes up around 9:25pm.
read more