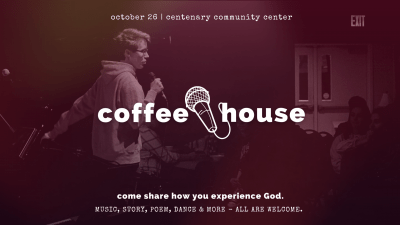 On October 26th, we want to see how you worship. It doesn't have to fit the mold. It doesn't have to be a 4-chord K-LOVE song — but if that's how you worship, bring that, too. Bring your stories and your poems and your art and share a little bit of your life with us. So long as we've got time, we won't tell you "no." That's what Coffeehouse is all about!
read more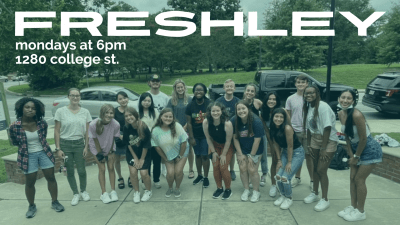 Freshmen - come hang out at the Wesley House this Monday! Join Ashton and Dynahsty Monday nights at 6pm. This weekly Community Group is a place for first-year students to find Christian community, have fun together, and experience practical teaching from older...
read more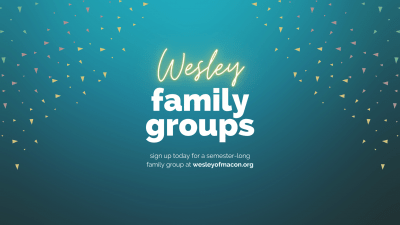 Are you looking for people who will hang out, laugh with you, pray with you, and grow in faith with you this semester? Family group sign-ups are still open!
So – what even IS a family group? We want to create safe spaces where you are able to grow and connect with the heart of God. Family Groups are groups of 3-8 people designed for you to build deeper relationships with God and one another. They are places of honesty, growth, and love, and central to who we are as a community!
read more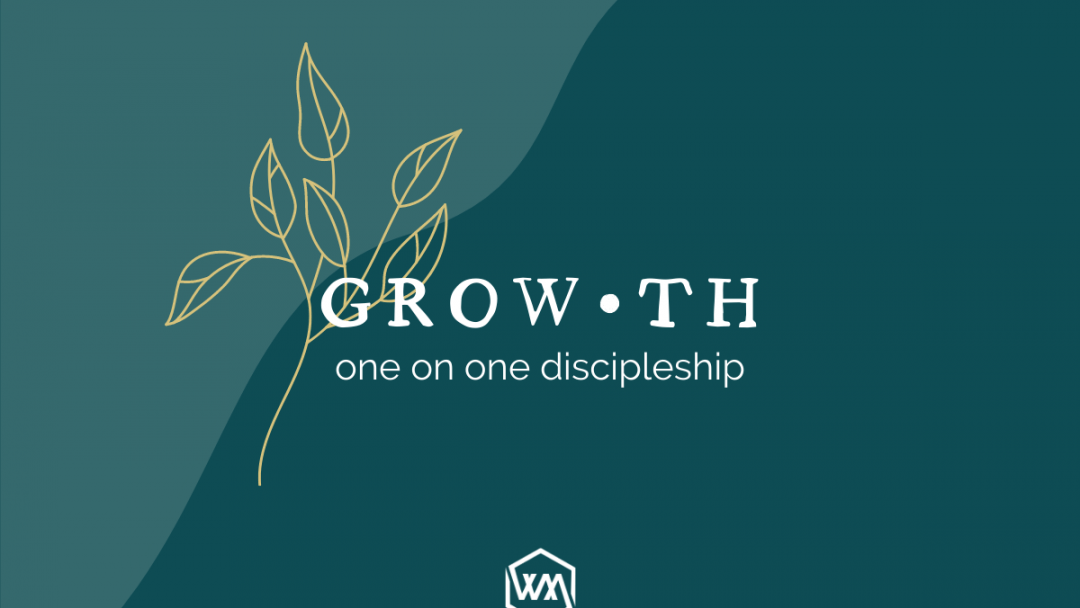 GROWTH Discipleship is an intentional one-on-one relationship with someone within the Wesley community for the purpose of growing in our relationships with God.
read more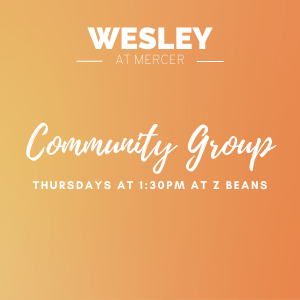 Come drop by Thursdays from 11am-1pm for a casual Wesley Lunch in the UC and then join us for Community Group at Z Beans Thursdays at 1:30pm! 
read more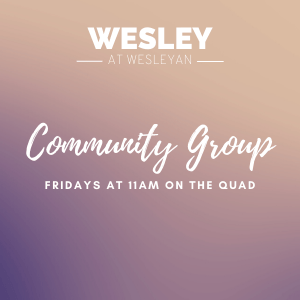 Come hang out on the Wesleyan Quad (in front of OSP) Fridays at 11 a.m. as we learn more together about who God is and who God calls us to be!
read more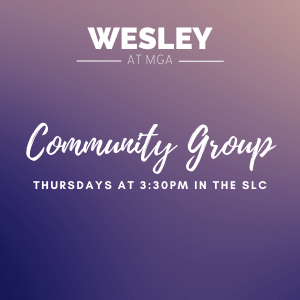 Every Thursday at 3:30pm, we're getting together in the Student Life Center (SLC) on Middle Georgia State University's campus to make new friends, learn more about God's word, and build community on MGA's campus! We'd love to have you join us every Thursday, and if you would like to join the MGA groupme for other opportunities, visit linktr.ee/wesley.of.macon and join the MGA Groupme.
Not available on Thursdays at 3:30pm? DM us – we would love to help you get connected!
read more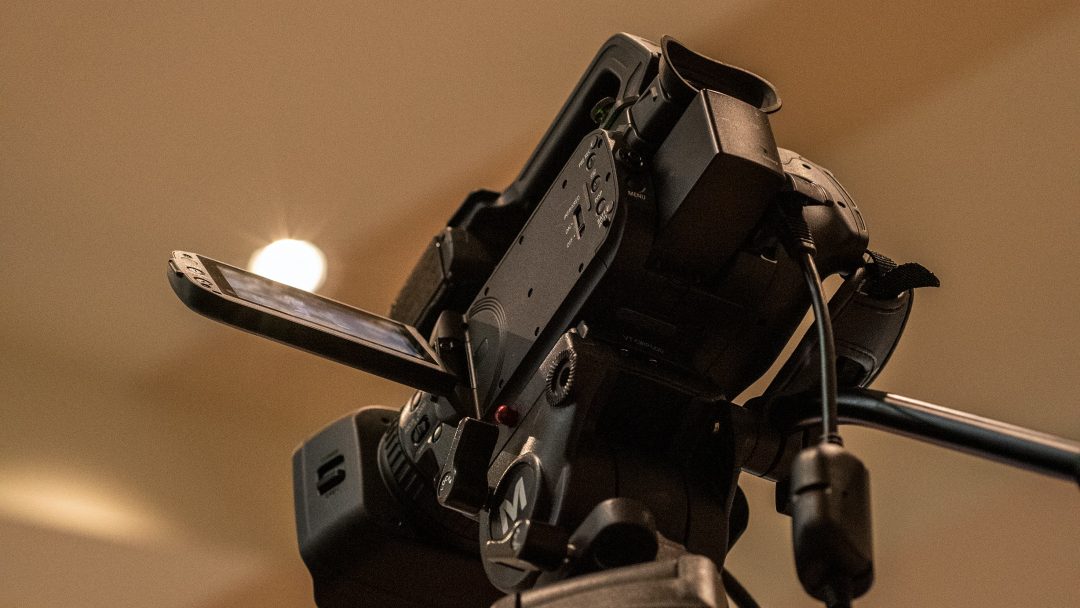 Do you like working with cameras? Well, we need somebody who can make sure that our camera is always seeing what it needs to see during Wesley Worship! We live stream every Tuesday night, which is really helpful for our students who can't make Wesley on a Tuesday...
read more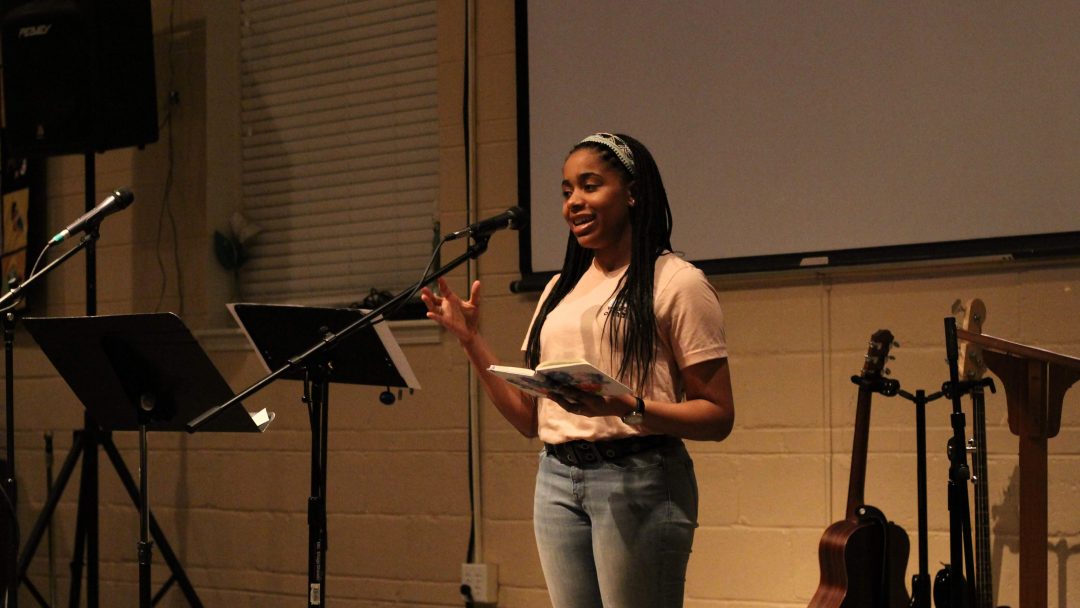 Every week, we open up our Tuesday Night Wesley Worship with testimony. Testimony is where we share about how God is at work, here and now, in our lives. Together, we remember God's faithfulness and reflect on who God is calling us to be! To sign up to testify on a Tuesday night, click the link below.
read more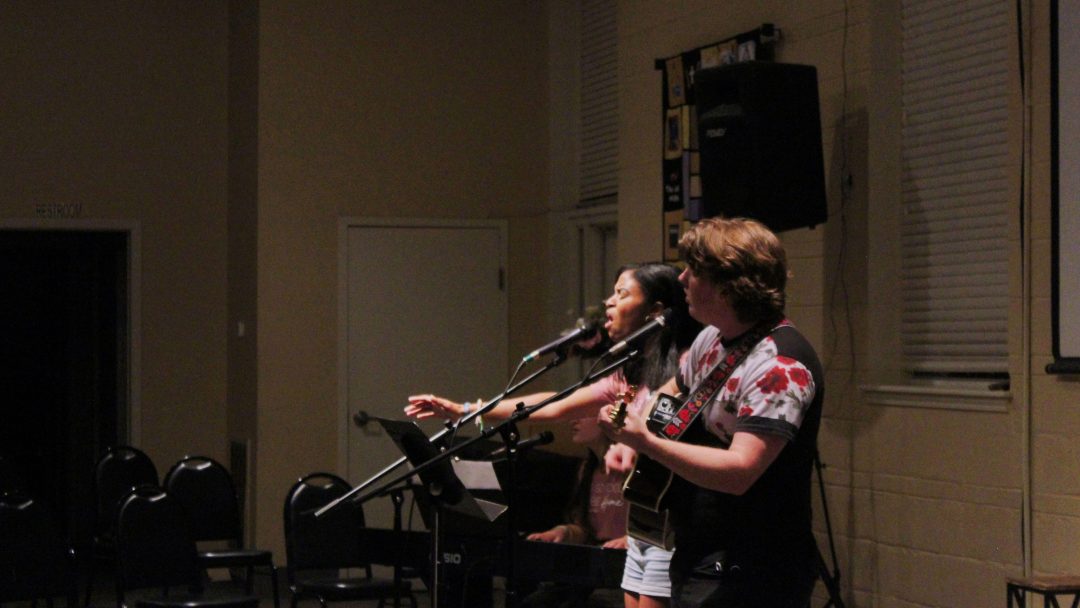 One of the ways you can serve here at Wesley is on the Worship team! If you play an instrument or sing, fill out the form at wesleyofmacon.org/VOLUNTEER to start playing and/or singing with Wesley!
read more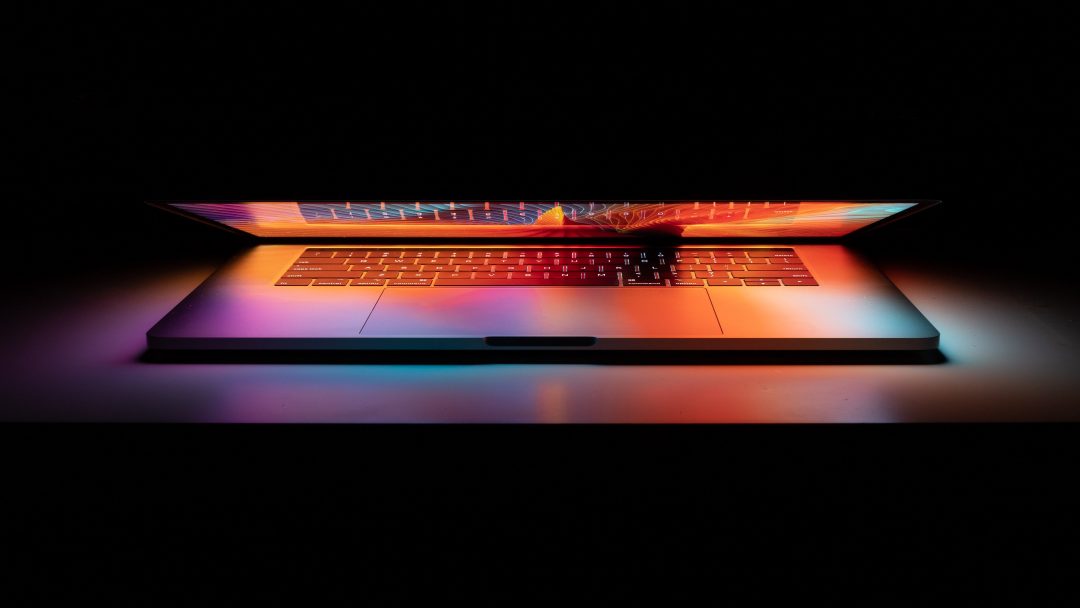 We need help running Pro-presenter at Wesley Worship on Tuesday nights! If you're interested in volunteering, you can sign up for a slot at the button below. Please arrive at approximately 7:45pm. Wesley usually finishes up around 9:25pm.
read more