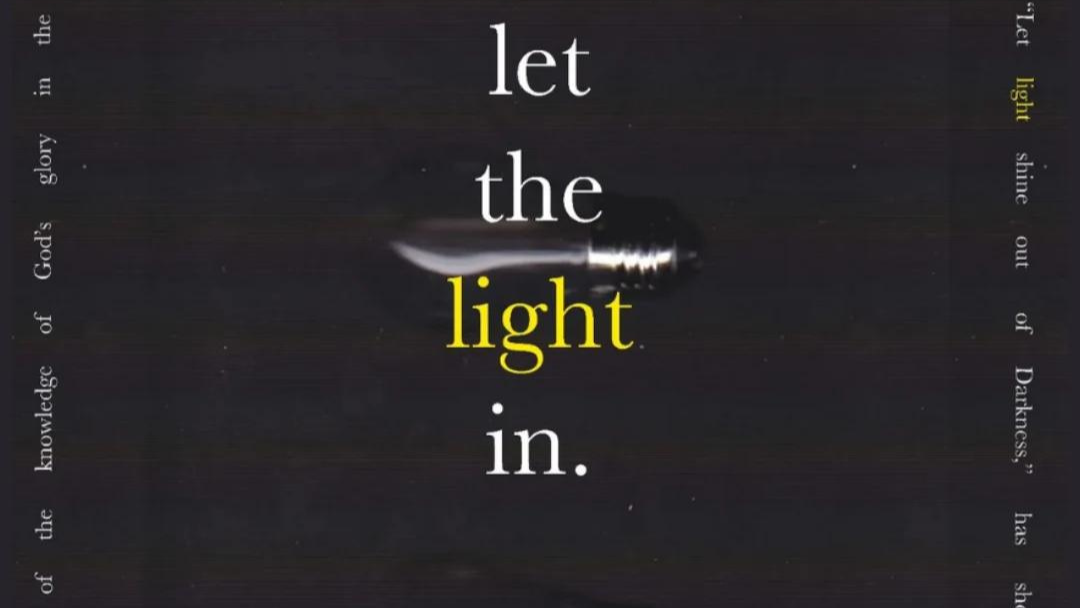 This Palm Sunday, all of the Christian organizations on Mercer's campus are gathering together to worship at 6pm in Wilingham. There will be a guest speaker and a worship band representing a variety of campus ministries. Come join us for this powerful night of worship!
read more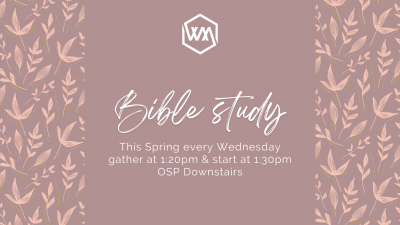 Join us every Wednesday at 1:20pm for a Bible study that dives into the life of Jesus through the gospel of Mark! Everybody is welcome. We meet at the downstairs tables in OSP.
read more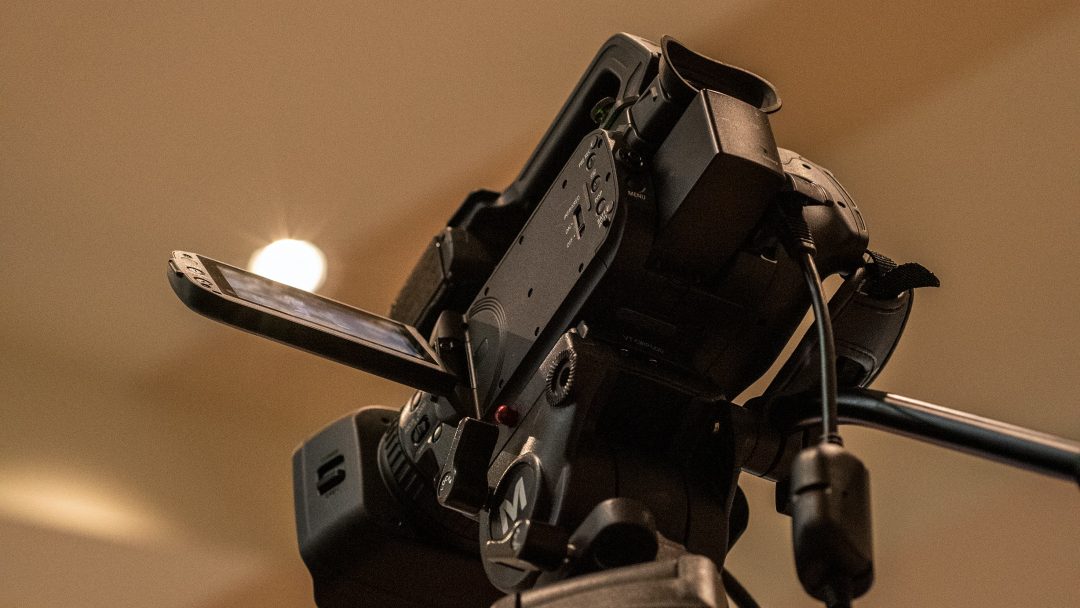 Do you like working with cameras? Well, we need somebody who can make sure that our camera is always seeing what it needs to see during Wesley Worship! We live stream every Tuesday night, which is really helpful for our students who can't make Wesley on a Tuesday...
read more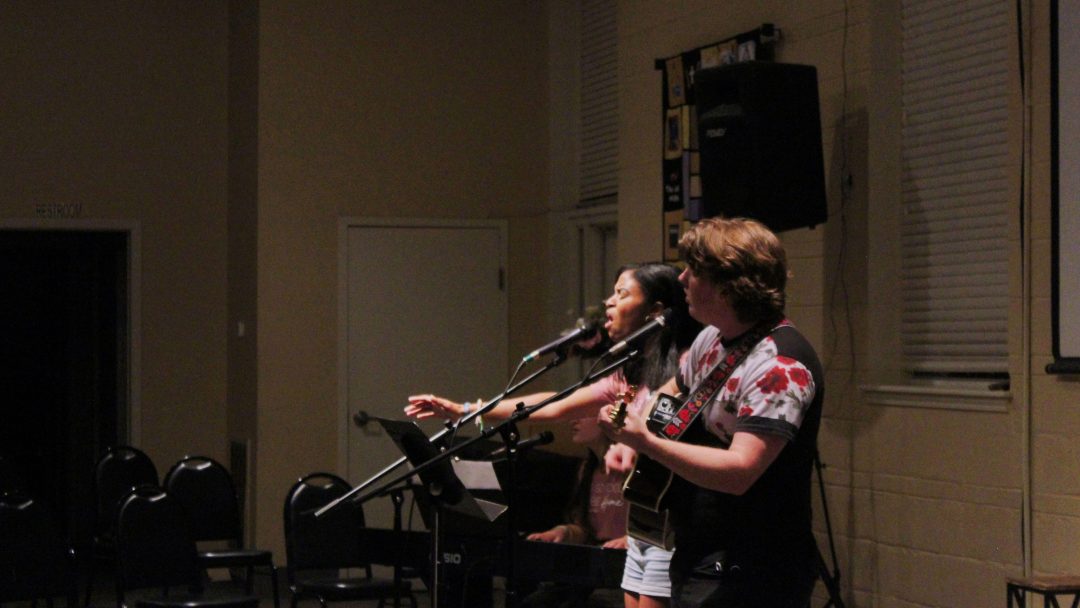 One of the ways you can serve here at Wesley is on the Worship team! If you play an instrument or sing, fill out the form at wesleyofmacon.org/VOLUNTEER to start playing and/or singing with Wesley!
read more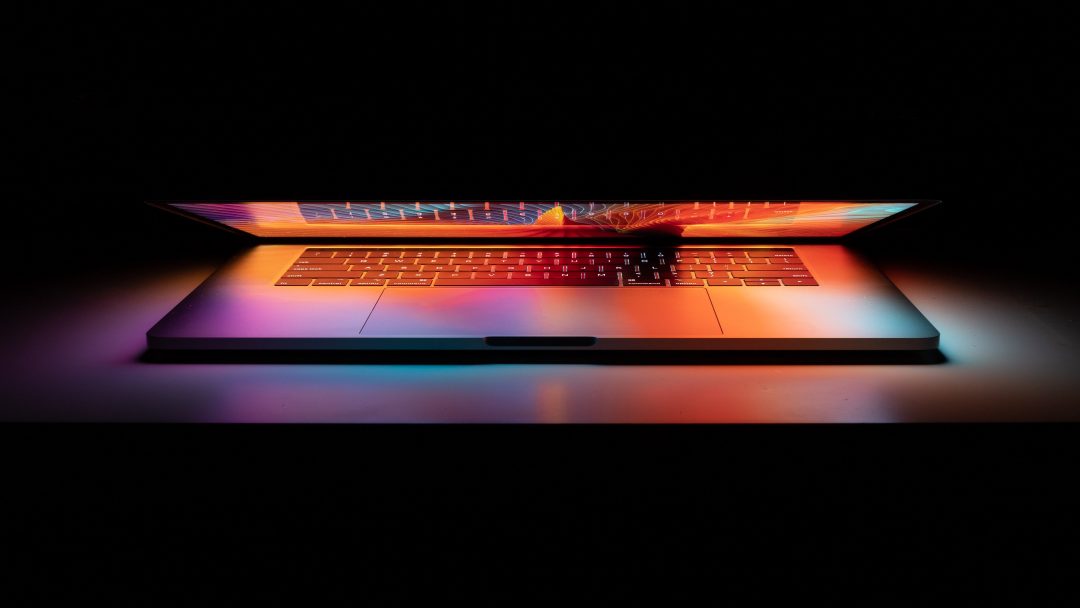 We need help running Pro-presenter at Wesley Worship on Tuesday nights! If you're interested in volunteering, you can sign up for a slot at the button below. Please arrive at approximately 7:45pm. Wesley usually finishes up around 9:25pm.
read more